Toyota Hilux w50 4cyl 5spd 2wd Transmission w/ shifter $220 shipped
Up for sale is this w50 transmission out of a 2wd Toyota Hilux being sold as is for only $200 shipped! Great value
Comes without the shift ball, but will include the bellhousing, clutch fork, throwout bearing housing, external slave cylinder and stick shift! (most transmissions do not come complete with these necessary parts and vendors sell the stick shift alone for $150)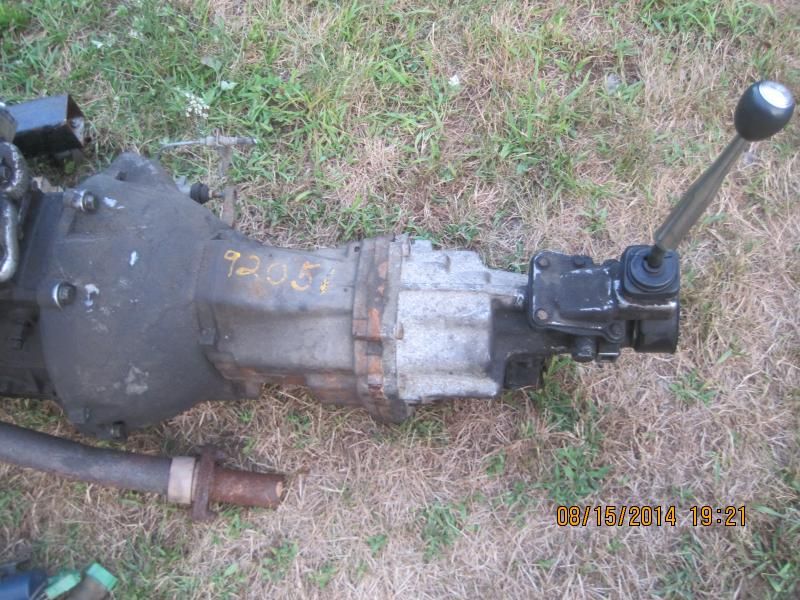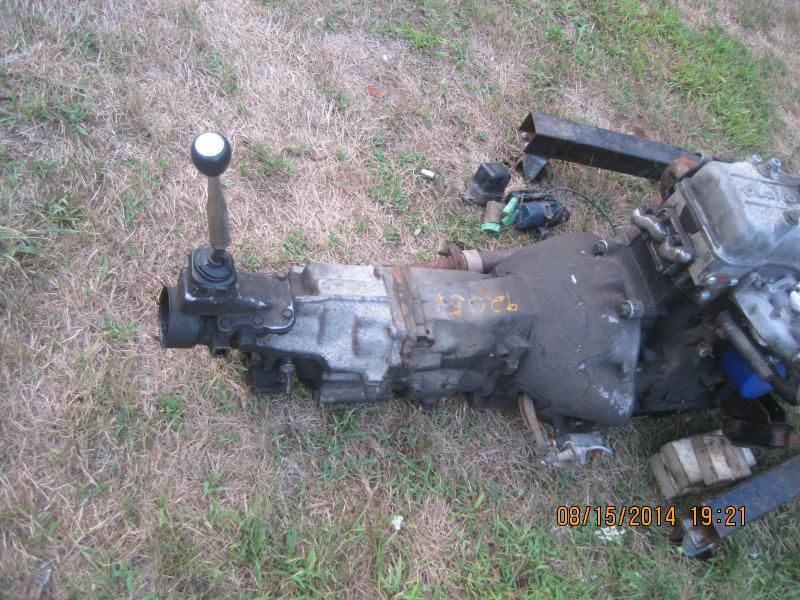 Transmission came from a toyota corona, has about 70,000 miles and was purchased from a local auto recycler a year ago with a 6 month warranty for $250.
Ratios:
First Gear: 3.287:1
Second Gear: 2.043:1
Third Gear: 1.394:1
Fourth Gear: 1.00:1
Fifth Gear: 0.853:1
Reverse: -4.039:1
Applications:
1973–1981 Toyota Celica
1974–1981 Toyota Carina
1973–1981 Toyota Corona
1979–1981 Toyota Supra
1976–1982 Toyota Hilux (RWD only)
Thanks for your time. PM me or post here.