I am cleaning out all of my extra Toyota parts that I have accumulated over the years and never used. All items are available for pickup in Granby CT.
Toyota solid front axle, unsure of year. I got this with the intention of a SAS, and then priorities changed. It is currently disassembled as shown in the picture.
SOLD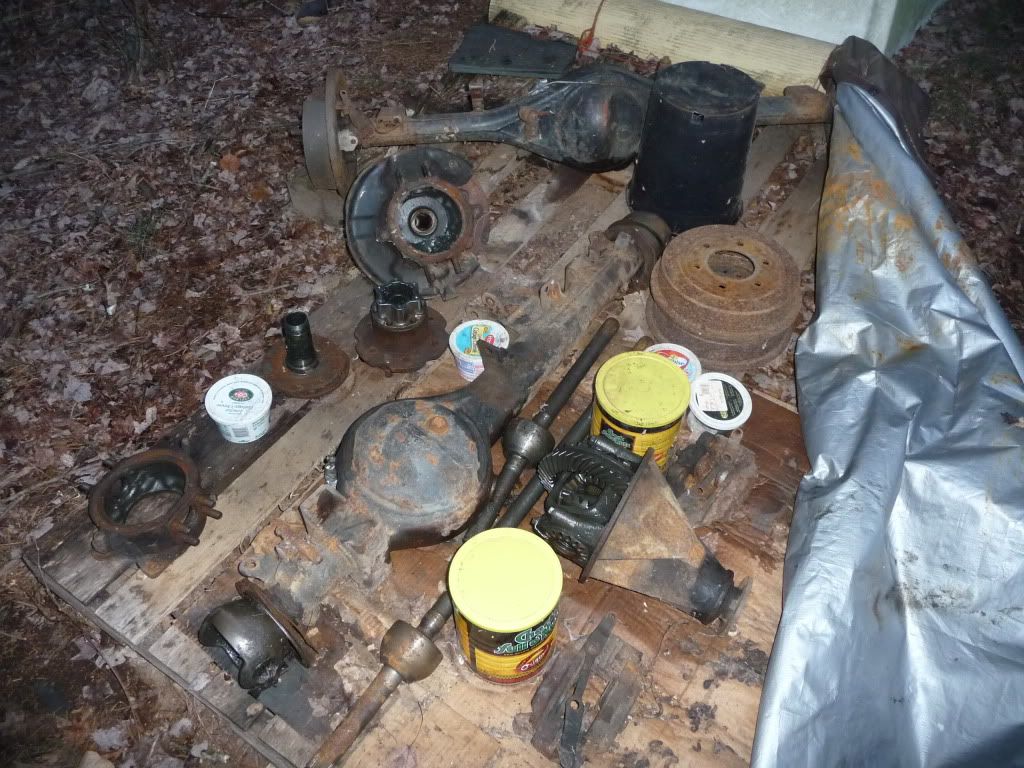 Toyota pickup body lift- same kit as found here
http://www.amazon.com/Performance-Accessories-5503M-Toyota-Modified/dp/B0006PXYHA
It will definitely fit an 89-95 extended cab, manual transmission pickup. I am not sure what else it may fit.
$65 shipped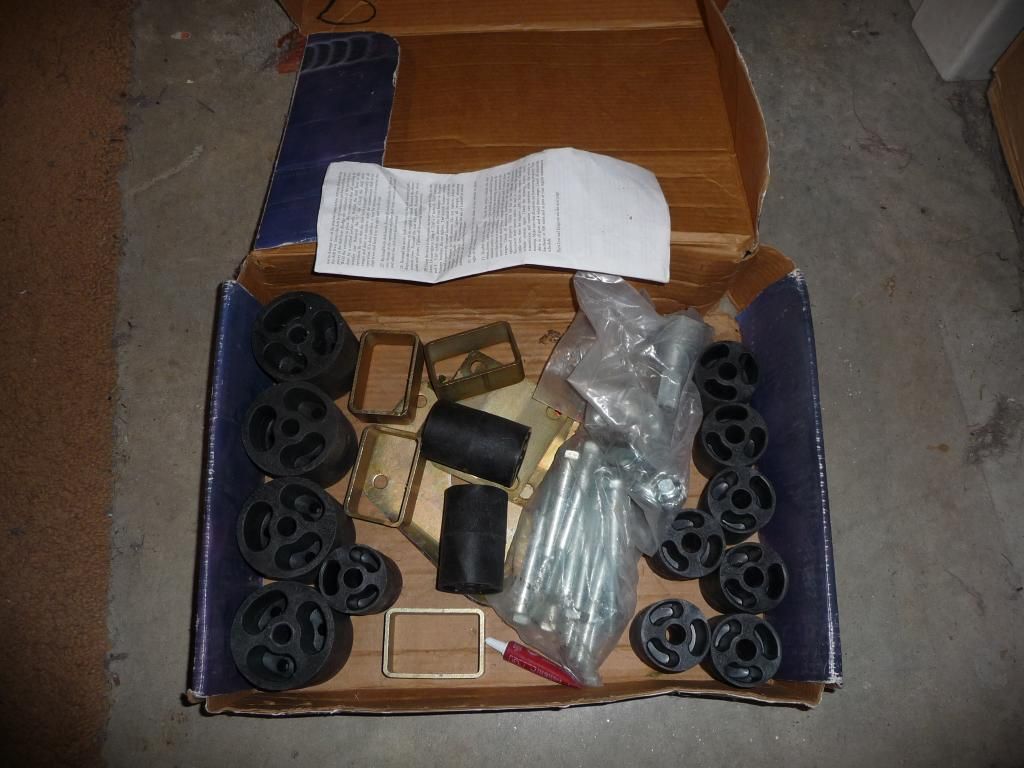 Sky Manufacturing Toyota 63" Chevy Spring Kit
https://www.sky-manufacturing.com/cgi-bin/commerce.cgi?preadd=action&key=TOY-CSP-001
SOLD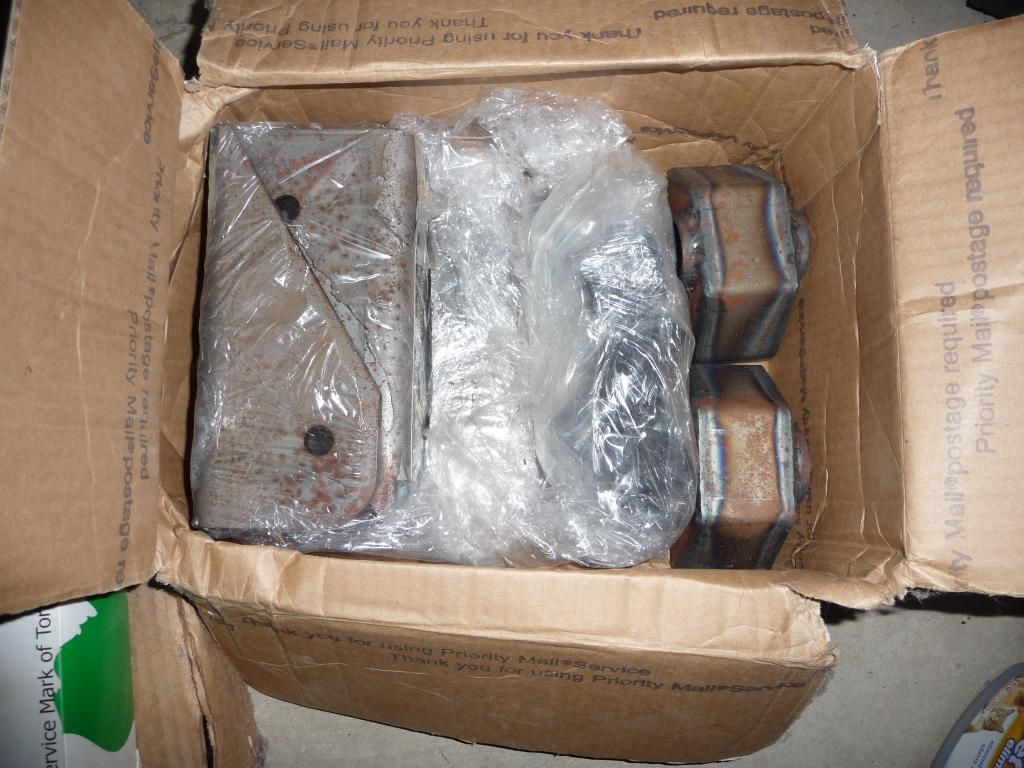 63" Chevy U-bolt flip kit- I think made by Sky Manufacturing
SOLD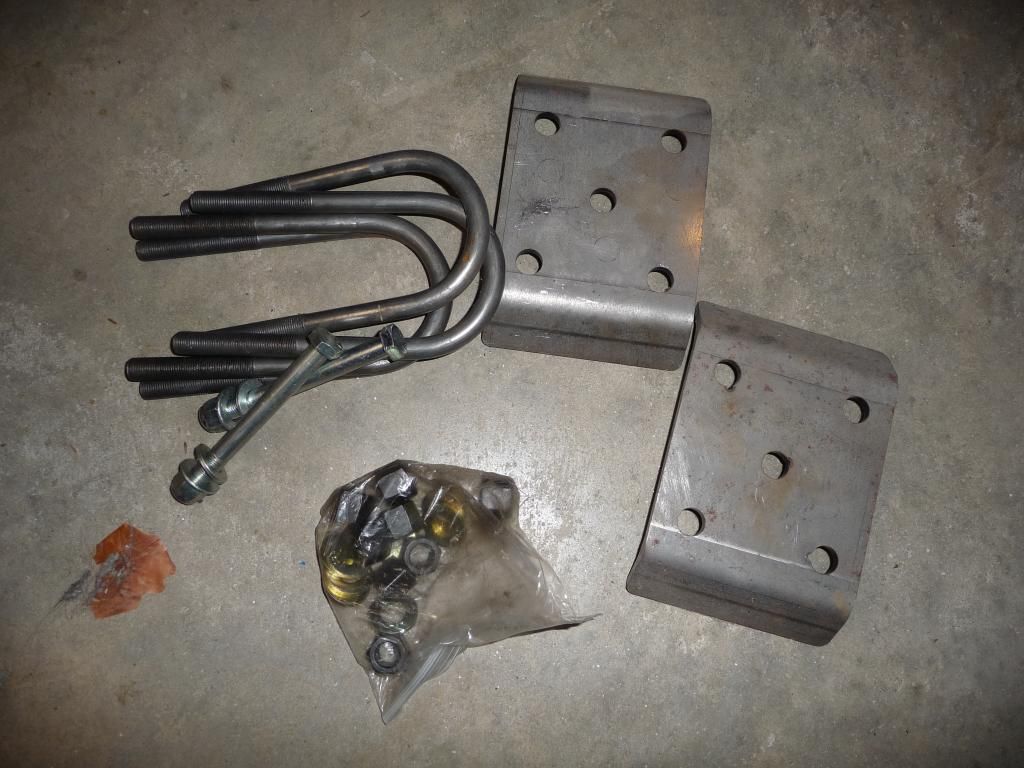 Daves Offroad rear shock hoop for 84-95 Toyota
Davez Off Road Rear Shock Relocate Bar
$50 shipped