Discussion Starter
·
#1
·
Ok here's the deal
I have an 89 XJ with a 9" (4:88's) in the rear
My Re 1462 leaf springs went to sh*t (S shaped) in less than 1 month (kinda)
I've had them on for about 9 months but in the last month they took a dive, they went from a solid 5 1/2" of lift to almost flat and S shaped in 30 days.
I would like to remedy this.....
My question is where to start? If anyone knows me, they know I carried LOTS of stuff in my rig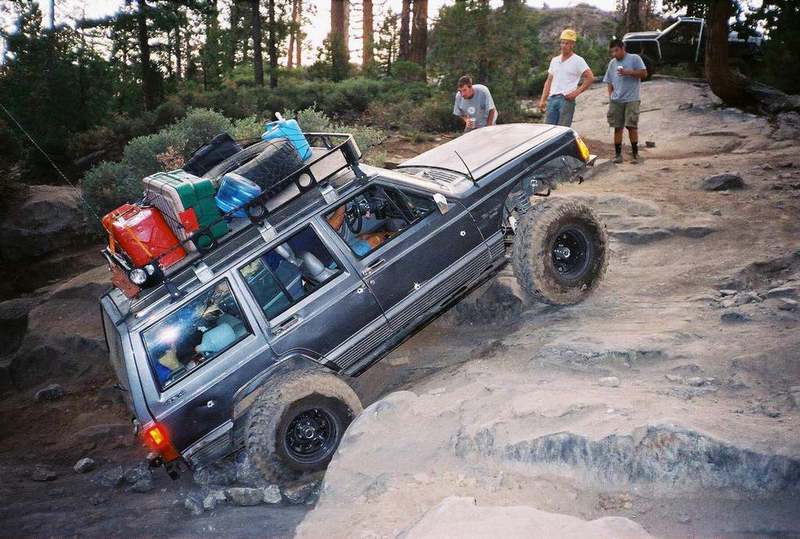 Well, I'm not doing that anymore.... I've started breaking U-joints and driveline parts. So, do I start by replacing the leafspring pads with longer ones or go right to a traction bar.
Is there anyone here using the Bam Bar
http://www.jeepaholics.com/tech/bambar
Thanks for the info