In process of rebuilding my 18 ft. dovetail. All new bushings, tires, wheels, lights etc.
Back to the paint pissing match.........:flipoff2:
Flap wheeled the shit out of it and rolled on TSC Red Oxide primer.
Contractor guy working on the house is saying the TSC Black with Hardener didn't work well for him. Faded in a year or so.
He used Rustoleum Black for the top coat and it seemed to have more solids, better finish/shine and has lasted longer then the TSC stuff.
I can return the TSC Black and hardener so my options are open.
What say the PBB crew ?
Fenders off and the 12 ton Jackstands are now holding it up a foot or two higher.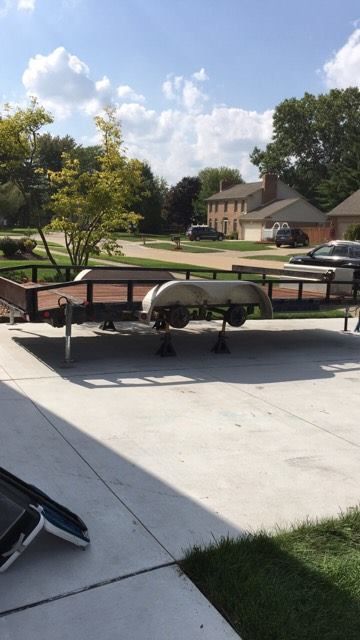 Racelines to replace the white spokers.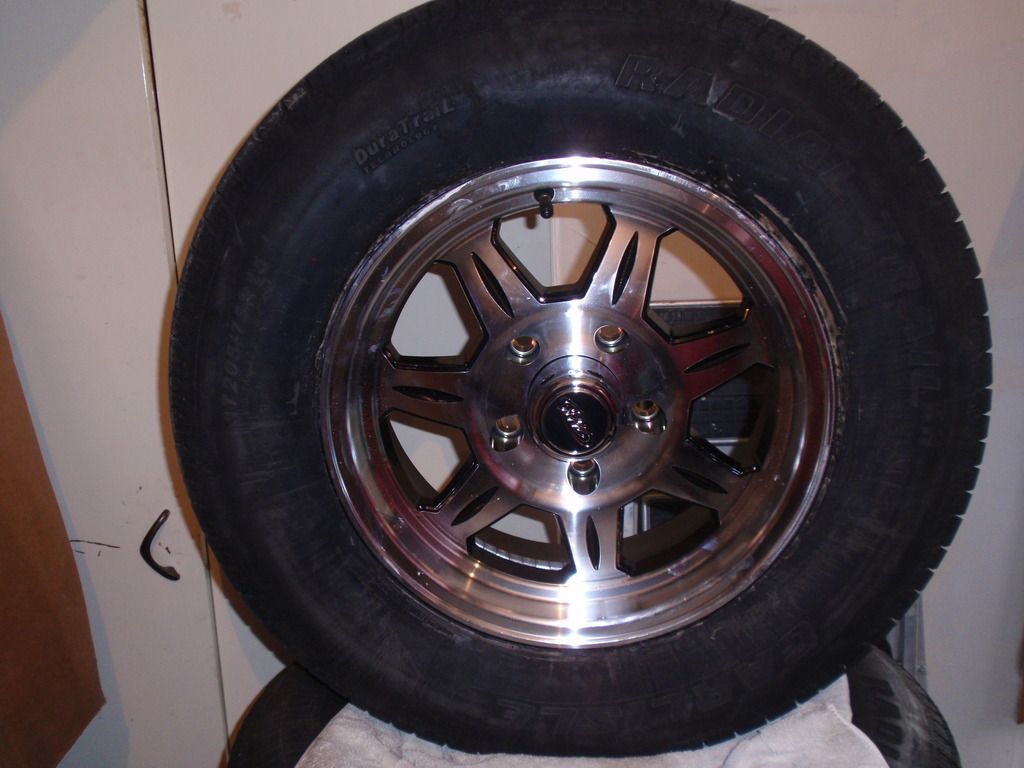 White Diamond polish stuff really shines the diamond plate up. Sharkhide protects and keeps the shine. Good shit both.