Dumb question time.
Currently this is residing in a 87 4runner.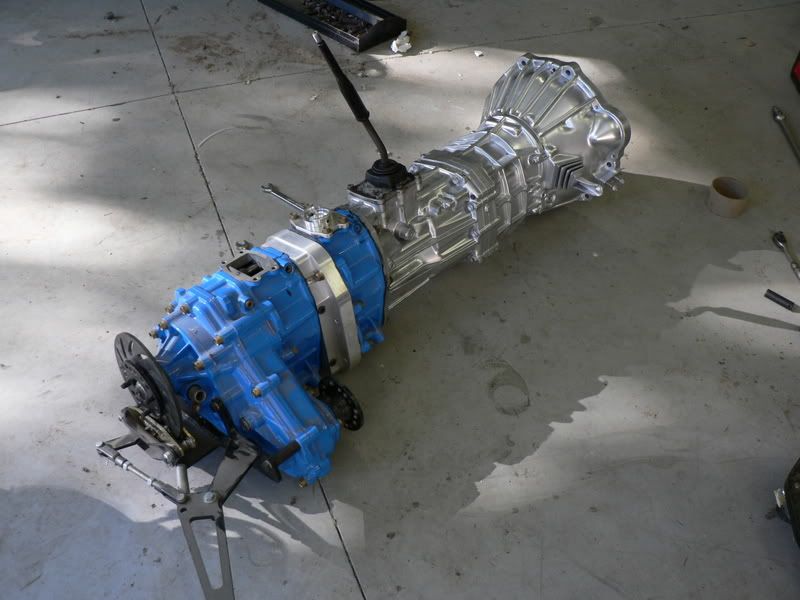 I would like it to be in a 93 4cyl pick-up. Are these pretty much interchangeable? Any issues I will run in to? How do I figure out what transmission is currently in the 93?
I am assuming I will have to have the driveline on the truck shortened.