Discussion Starter
·
#1
·
Before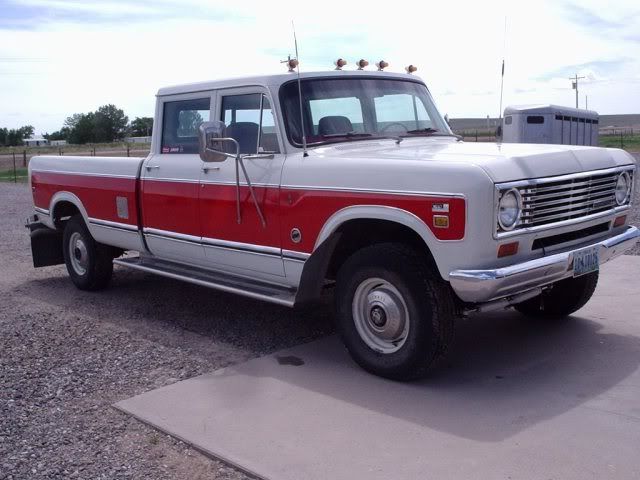 After 6'' chevy lift springs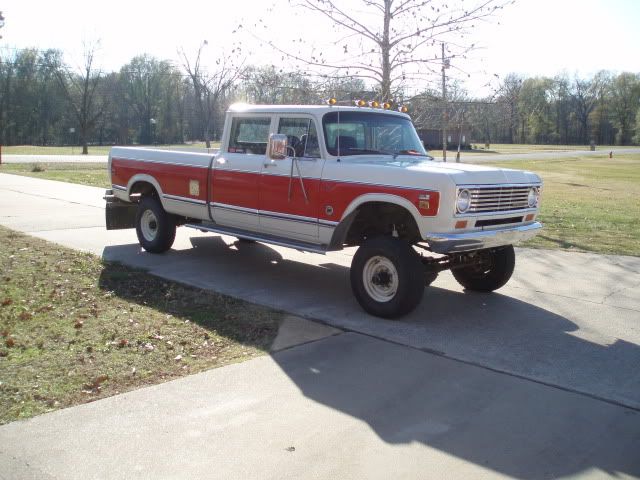 It still has the 31'' tires on it now.
I drives pretty good. But did get death wobble when hit a bump at about 35. But I think that's due to the fact that the push pull drag link still needs a block for the dana 60 steering arm. But its not to bad. Plan to eventually do a cross over.
I also plan to add 35's, I already have new rims.
Also the frame and top of bed sets perfectly level, but looking at it, I think I need just 2'' block in the rear. Its just the 6'' spring out back. I guess cause the front bumper is so high it looks like its low in the back.
Think I could have done 4'' front springs and the 6''s rears and it would be perfect and not need any blocks in the rear. The springs are pretty stiff as well.
Big thanks to Jetfxer and IHonly north!