Checking in from Virginia Beach. You guys have a great forum going on here and I'm stoked to join up and start conversating...
This is Blueberry, she is an 06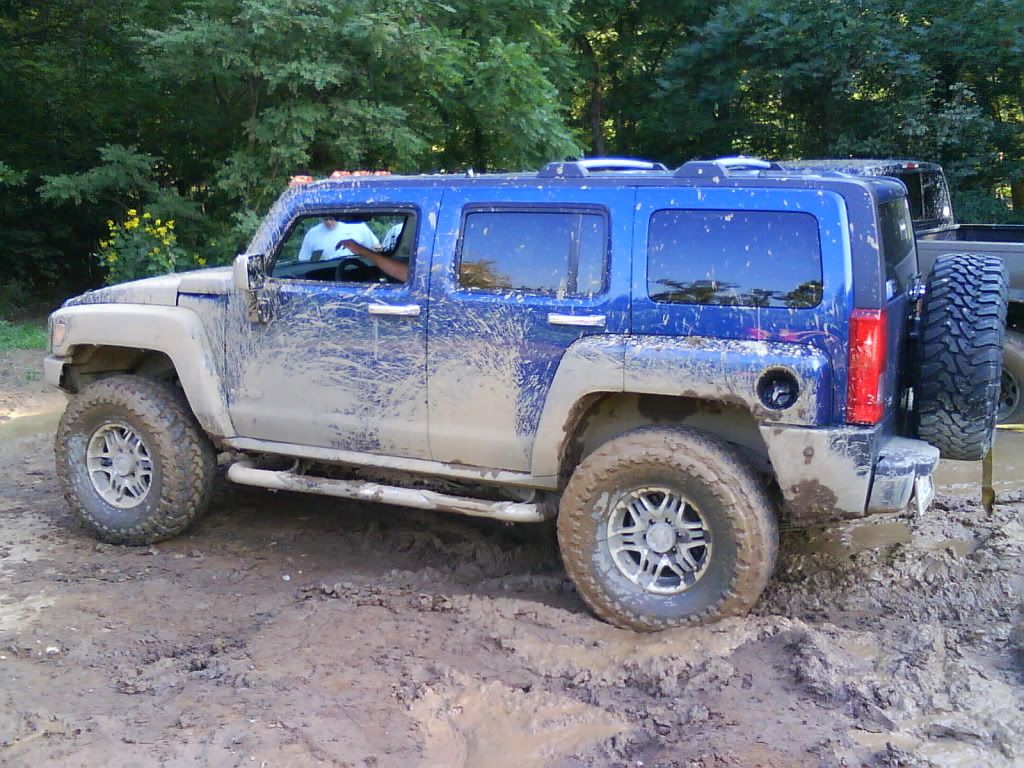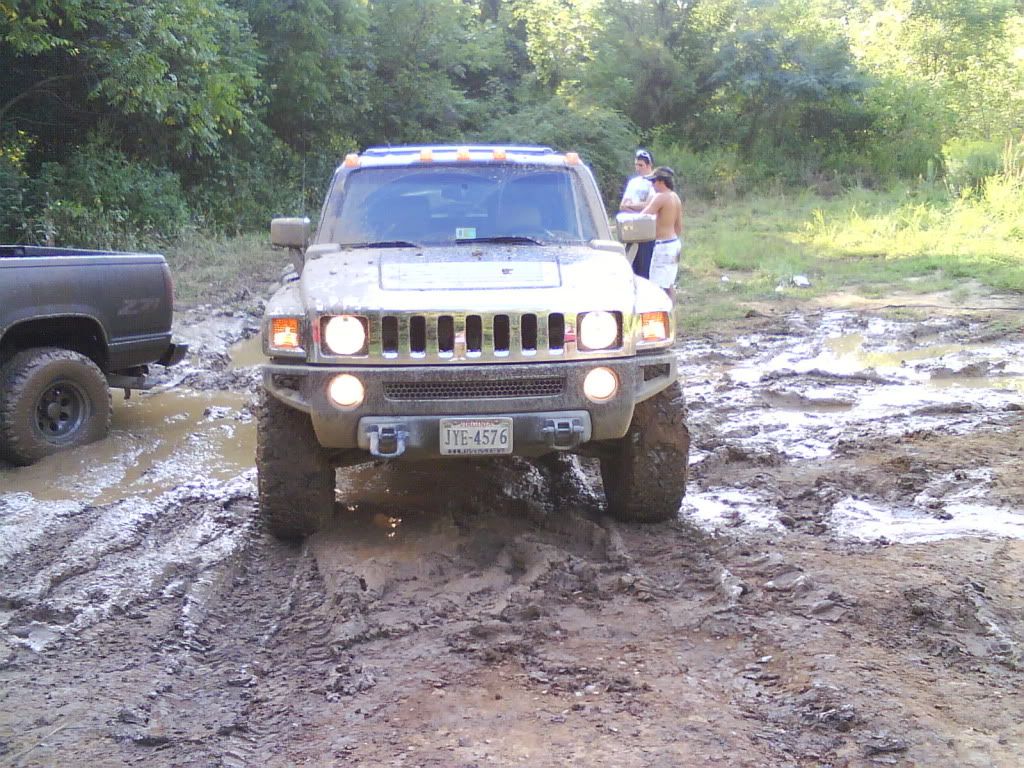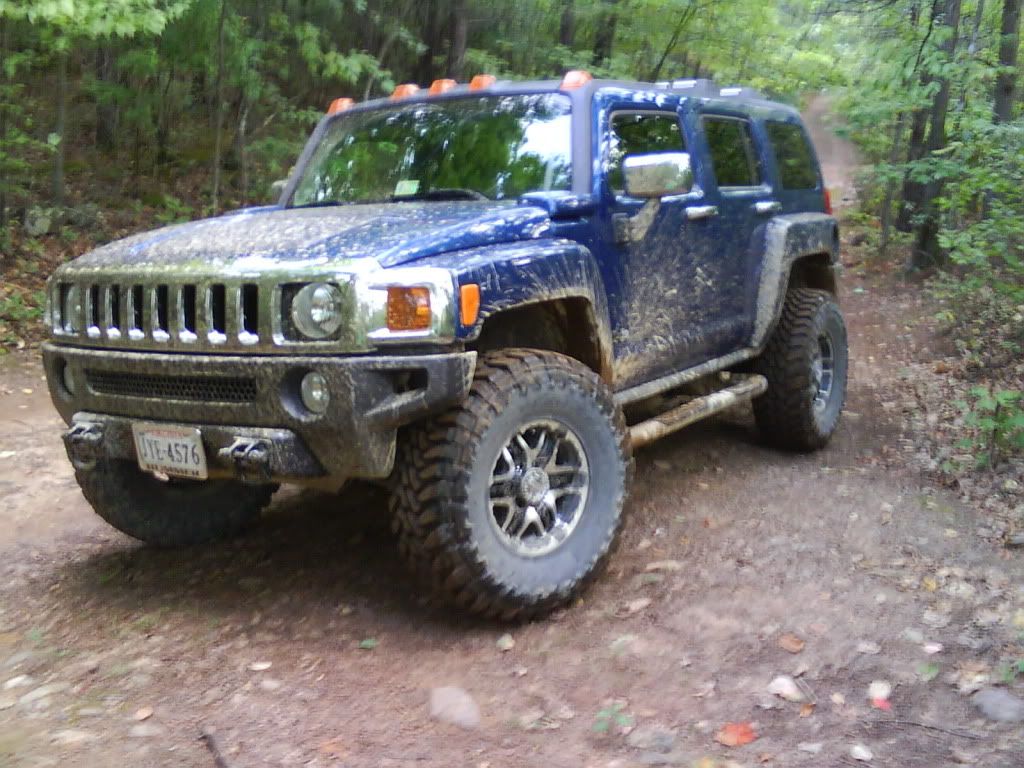 I also have owned a Bronco (Big Blue), but she is no longer with us...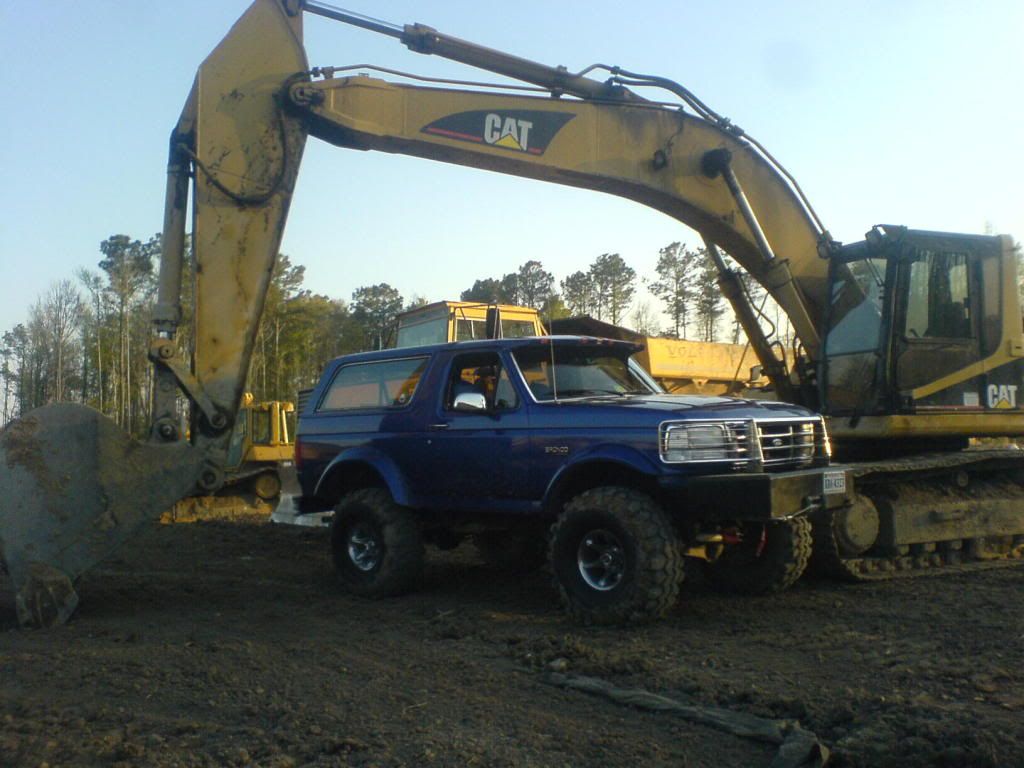 Btw Bebe I love the long travel build, and I am going to be picking your brain about it. It is the best H3 build I have ever seen!!