So yep, got into another fun project. I bought a well built Willys CJ3A 1950 that the previous owner did a great job building and stretching.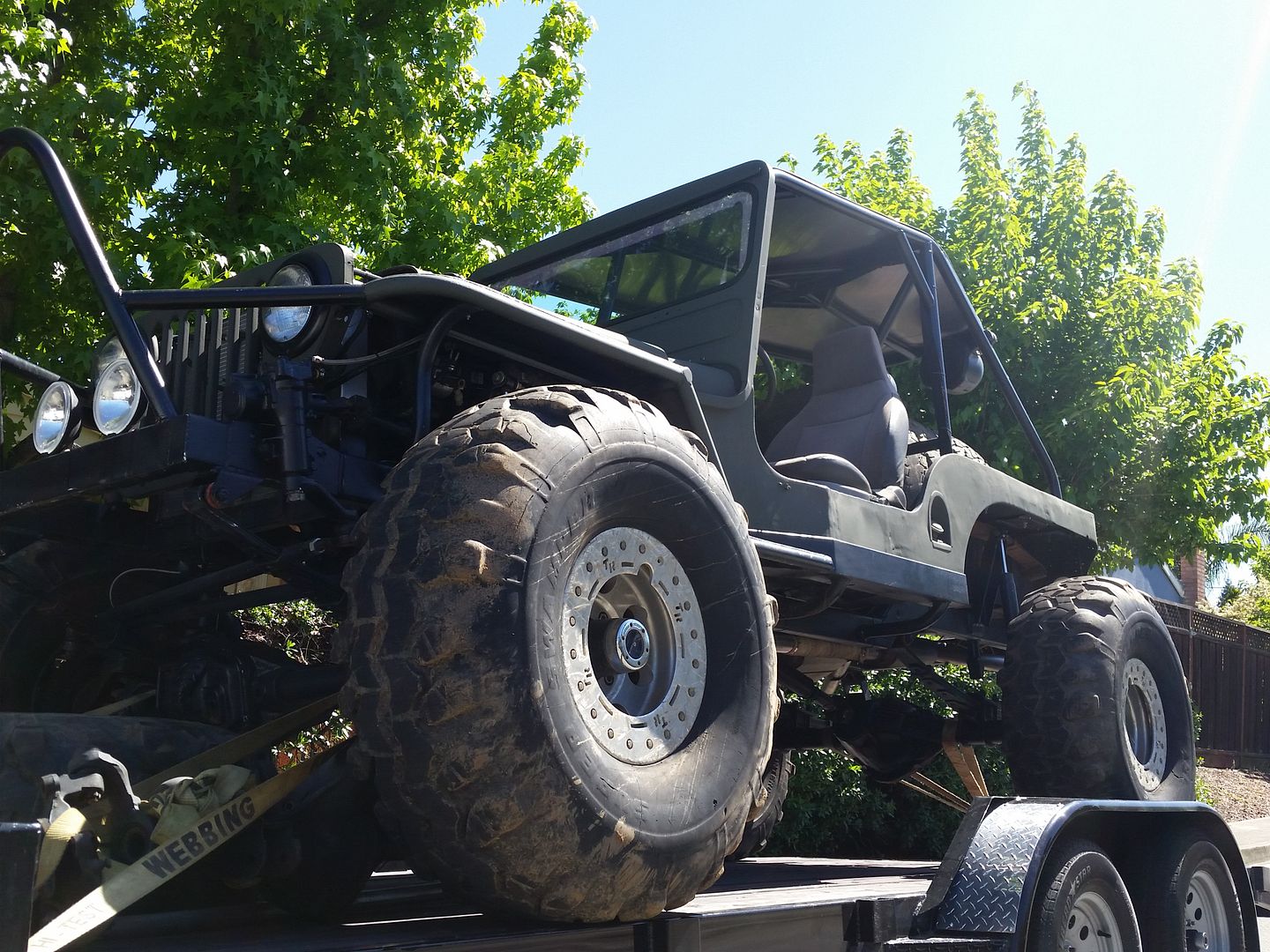 The specs are
1950 CJ3A ish Willys
One ton axles GM 60 fronta nd 14 bolt rear with 5.38s
LT1 built engine
SM 465 and 203/205 doubler
Rancho 44044's all around
Yota power steering and some other misc fun stuff.
42" TSL's on TR beadlocks
The previous owner did a great job building the rig with some very cool ideas all around and I am planning to not go crazy on the mods but keep on building where he left off. I always loved early MB and CJ's and the plan is to keep it as a fun family wheeler, where the kids can learn to drive stick.
The more immediate plans are to build a belly skid to protect the goodies under the rig that are vulnerable for the type of trails we do, as well as add a rear bench seat. I also want to fix the hood, the rig which was stretched some, but there is a large size gap.
Pics coming soon