I have the advantage of working for a bike shop and getting 20% off whole sale when I order directly from the suppliers.
My current ride…
07 Fisher paragon 29er frame
Rockshock reba 80mm fork
Avid juicy 7 brakes
XTR rear, XT front der
LX shifters
Race lite crank
FSA BB (sucks)
Race lite 29er wheels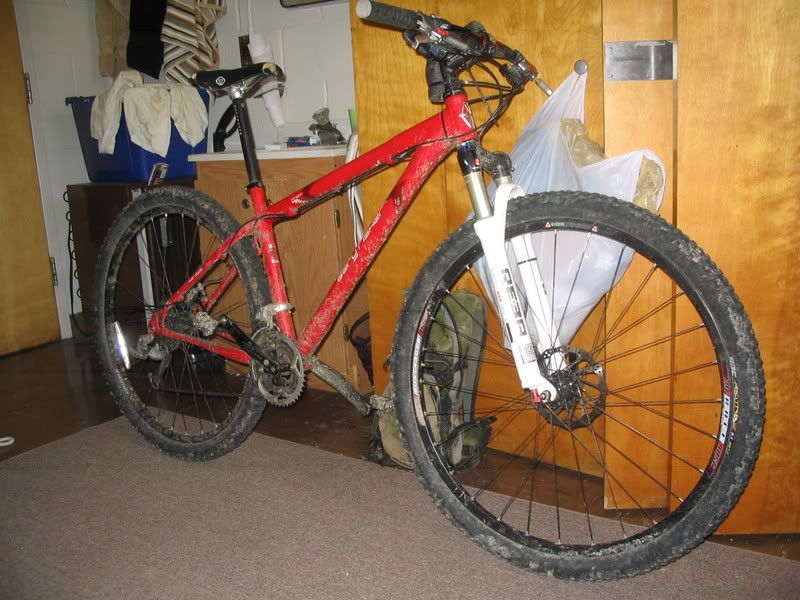 Once you go 29er you'll never go back. I consistently beat people on 5" and 6" travel full suspension bikes to the bottom of the mountain.
The Bontrager Jones tires that come stock on 29er fisher bikes suck. The sidewalls blow out in 2 or 3 rides and will leave you stranded in the middle of nowhere. Ask me how I know (this also happened to one of my coworkers and two customers). So if you buy a new 29er ask the dealer to swap out the tires with some IRCs or something other then what's stock.