I've been running vision 19.5's with Herc 225/70s for over a year now on my SRW 3500 dmax. I bought them because they were actually cheaper than buying some 18 or so aftermarket wheels with decent tires. And I wanted them to last more than 40k miles.
I probably have 20k on them and they still look pretty new.
They do ride rough, but I'm sure if I ever towed anything, they would be better.
If you do buy new ones, I've read of lots of issues, and I experienced it too, with them feeling loose, or wandering for the first couple thousand miles. But after a while they break in and ride fine.(or maybe I just got used to the feeling? lol)
Found a screaming deal on a lift kit, so I'm trying to sell my 19.5's because they look kinda goofy on my truck now.(but I still kinda like it)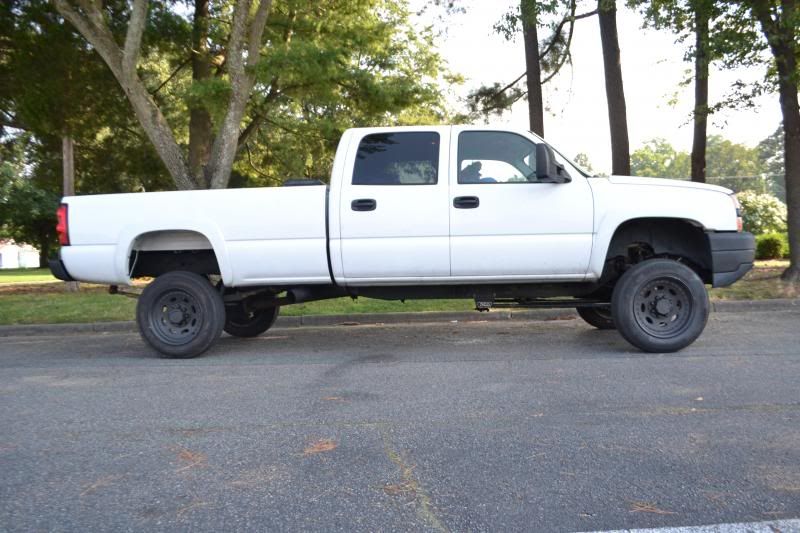 Chevy and GMC Duramax Diesel Forum