Discussion Starter
•
#621
•
Had a great trip to Swamp Lake this weekend. It was a great change of pace from the usual JV rig-mashup.
Stopped for lunch on Day 2.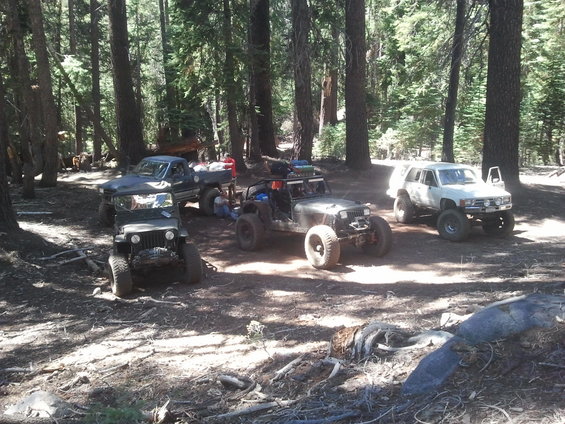 Giant mining equipment pieces. We debated on what they were, basically we decided it was a midget cannon - or giant sub woofer.
More leftover stuff....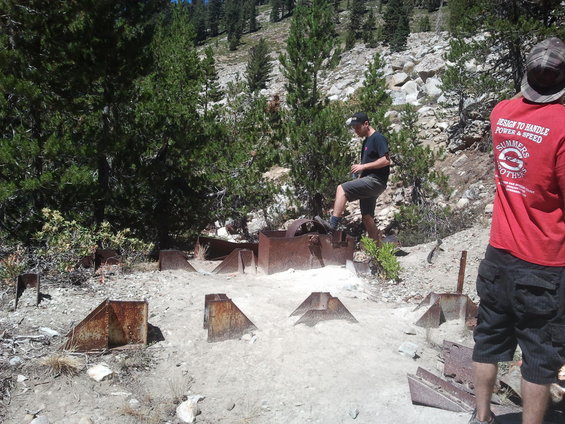 Beautiful views everywhere this trip. Hard to fully capture it.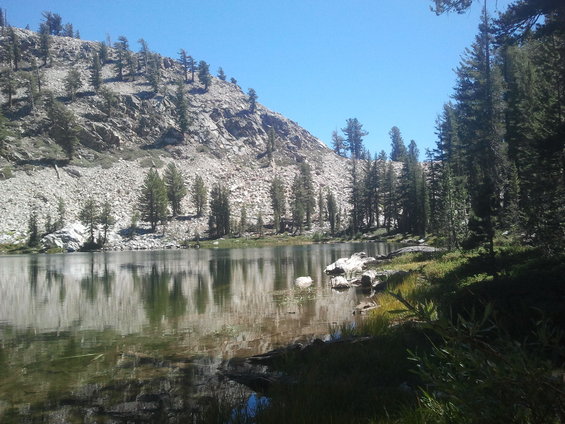 Giant meadow - my favorite place on the trail by far.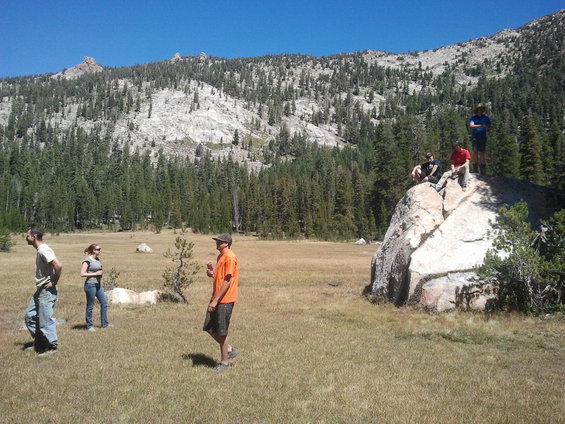 Couldn't get Ashley (my fiance) out of the driver seat once she got a taste of it. Dope. I think she is ready to take on Sledge Hammer now.